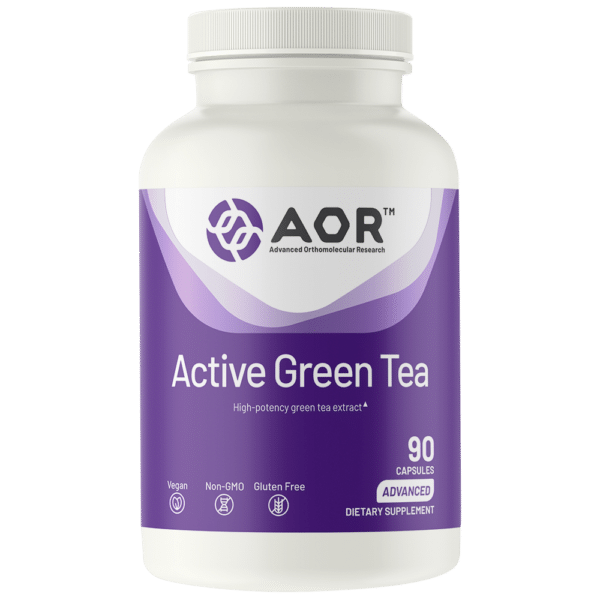 High potency green tea extract
Potent green tea leaf extract, high in EGCg
Equivalent to 10 cups of true high EGCg sencha green tea
Harnesses the benefits of Japanese sencha green tea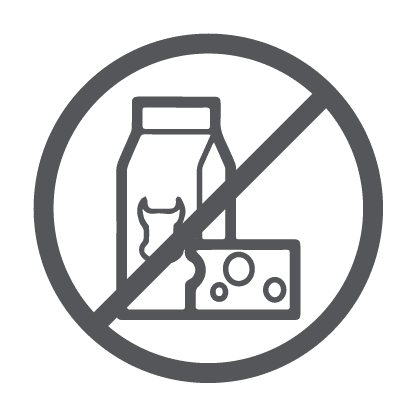 Dairy Free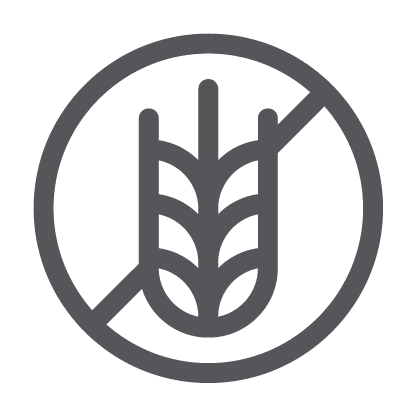 Gluten Free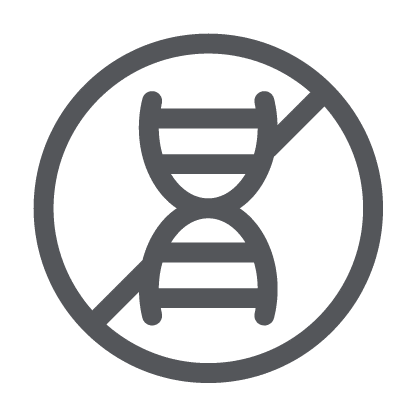 Non-GMO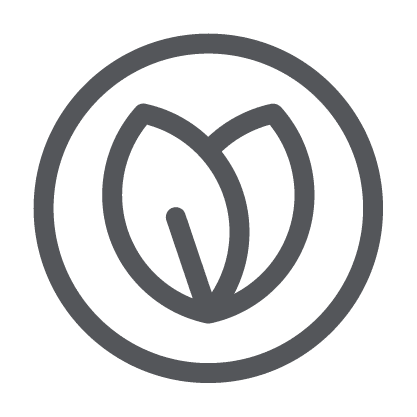 Vegan
Green tea has long been used for nutritional support because of its strong antioxidant powers. However, to reap its benefits, a person needs to drink large amounts every day. The  Japanese seem to have discovered this long ago, as the citizens of Japan boast the longest average lifespan in the world and research suggests consuming high amounts of their world-renowned sencha green tea may contribute to that.
Active Green Tea is beneficial for people looking for support for healthy, normal cellular growth and development. Our formula contains a high potency extract of green tea that contains large amounts of epigallocatechin gallate (EGCg), believed to be the key phytonutrient in green tea and responsible for its health benefits. Studies consistently report seeing health benefits when drinking 10 cups per day, of high EGCg sencha style Japanese green tea. Each cup contains 150 mg of EGCg. Many people also use green tea extracts for their metabolism boosting effects.
AOR Advantage
In three capsules, AOR's Active Green Tea formula provides the equivalent of 10 cups of sencha green tea, the amount research has shown to be associated with the greatest health  benefits.
Discussion
Active Green Tea is a high-potency standardized extract of green tea, providing polyphenols including epigallocatechin gallate (EGCg), believed to be one of the key phytonutrients in green tea, responsible for its health benefits. Active Green Tea allows you to more fully enjoy the healthy properties of a sencha-rich lifestyle without consuming large volumes of tea. Green tea catechins help protect plasma and lipoproteins from oxidative damage by increasing blood antioxidant capacity.*
Guarantees
AOR™ guarantees that all ingredients have been declared on the label. Made without wheat, gluten, nuts, peanuts, sesame seeds, sulphites, mustard, soy, dairy, eggs, fish, shellfish or any animal by-product.
Directions
To equate to the EGCg consumption of the best Japanese studies, take one capsule three times daily in divided doses or as directed by a qualified health care practitioner. Do not crush, mix or blend the capsules. Swallow capsules whole.
Cautions
Consult a health care practitioner prior to use if you are pregnant or lactating, or if you have a medical condition, or are taking any medication. Consult a health care practitioner if you have a liver disorder, or if you have an iron deficiency. Stop use if you develop symptoms of liver trouble such as yellowing of the skin/eyes (jaundice), stomach pain, dark urine, sweating, nausea, unusual tiredness and/or loss of appetite and consult a healthcare practitioner. Rare, unpredictable cases of liver injury associated with green tea extract-containing products have been reported. Keep out of reach of children.
Disclaimer
*These statements have not been evaluated by the Food and Drug Administration. This product is not intended to diagnose, treat, cure, or prevent any disease.
Serving Size
One Capsule / Servings Per Container: 90
Amount Per Serving
% Daily Value
Green Tea leaf extract (Camellia sinensis)
700 mg
†
—
Epigallocatechin gallate (EGCg)
†Daily Value not established.
Other Ingredients: Ascorbyl palmitate. Capsule: Hypromellose and purified water.