Optimize your digestive health, optimize your overall health!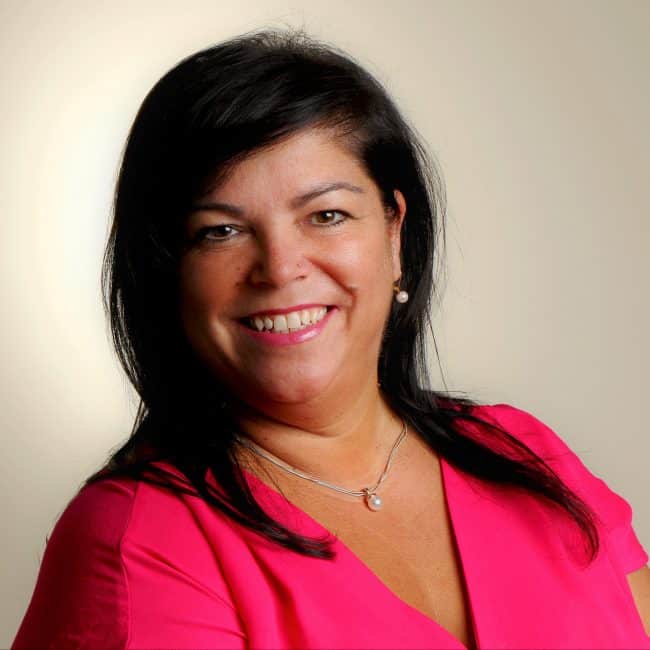 Presented By: Chantal Ann Dumas
Date: April 28, 2020
Duration: 01:21:22
It has been said that all disease starts in the gut! This talk covers key concepts for lifestyle management tips, GERD, stomach acid, and she will educate you on the stress induced consequences of the disruption of the gut-brain axis. In this discussion you will learn "what is leaky gut" and nutraceuticals that can help.
Don't worry we only send updates monthly on offers, product changes, and new opportunities for you.
"*" indicates required fields