Getting off the Emotional Roller-coaster: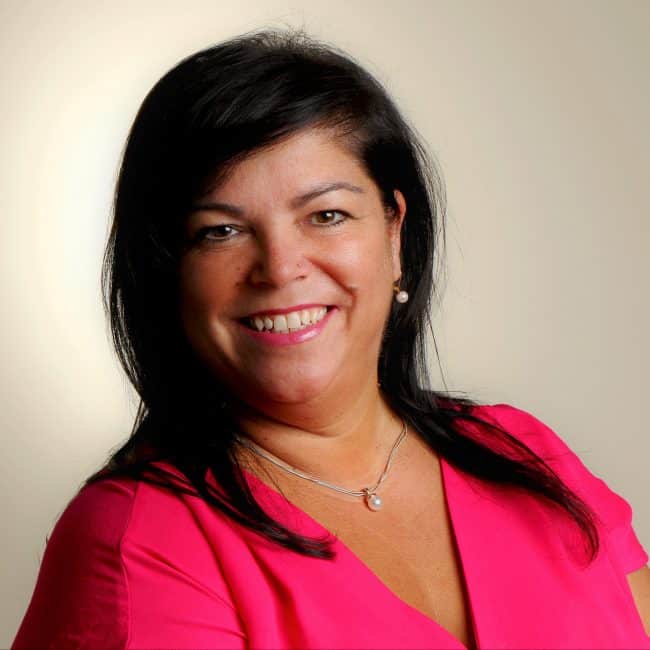 Strategies to Balance Mood and Hormones
Presented By: Dr. Chantal Dumas
Date: October 8, 2019
Duration: 55:50
Mental health and wellness are some of the most important public health issues of this decade. Anxiety, depression, and fatigue are some of the most common female health concerns. There are complex interactions that exist between our mood and emotions and our hormonal balance. Did you know that excess cortisol levels can cause insomnia and anxiety or that optimal progesterone levels have powerful anxiety-calming effects? Join Chantal Ann Dumas, ND to explore this delicate interaction between mood, neurotransmitters and our adrenal and female hormonal systems. She will place a special emphasis on achieving and maintaining a healthy mood by optimizing our endocrine system through botanical and nutrient therapies.
Don't worry we only send updates monthly on offers, product changes, and new opportunities for you.
"*" indicates required fields