Beauty from the Inside Out: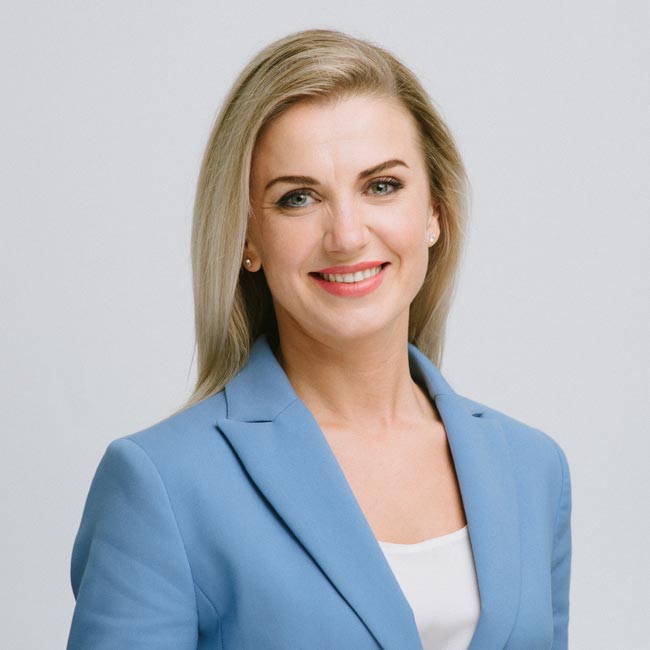 Nutrient Anti-aging and Natural Beauty Strategies
Presented By: Antonina Buresacenco
Date: November 5, 2019
Duration: 68:01
Today, beauty and antiaging practices are flourishing due to increased consumer demand for products and treatments that support a youthful appearance. There are numerous research-backed products and therapies available to health care providers and consumers. Understanding what works can be overwhelming. In this hour-long webinar, we will explore the most successful lifestyle strategies, along with the top ingredients found in food and therapeutic nutritional supplements for optimal health and anti-aging. Join us to learn about the latest and most effective tips on how to nurture your body from the inside out for vibrant, non invasive and long lasting results!
Don't worry we only send updates monthly on offers, product changes, and new opportunities for you.
"*" indicates required fields